Speak of the Devil
Speak of the Devil is a live streaming, weekly Satanic video podcast. It is produced and hosted by Reverend Campbell, a Priest in the Church of Satan. From it's beginning in LI A.S. (2017 C.E.), Speak of the Devil was a 'return to form' for Reverend Campbell. His first Satanic project, 9sense Podcast, began as a live streaming video podcast back in XLVI A.S. (2011 C.E.), which quickly shifted to audio due to his collaboration with more and more Satanists during the course of the show. Each episode runs around an hour, and is centered around interviews of notable Satanists, discussions about Satanists projects, and examinations of different media or socio-political topics.
Speak of the Devil continually challenges the Satanic media paradigm by consistently raising the bar through its depth of discussion and substance of ideas. There is no expectation that the audience should agree with any of the ideas presented, in fact as Satanists we champion the idiom 'question all things' including other Satanists ideas, and this podcast is no exception.
Reverend Campbell and his podcast Speak of the Devil truly are defining the Greater Satanic Conversation.
Speak of the Devil RSS Feed
Supporter Art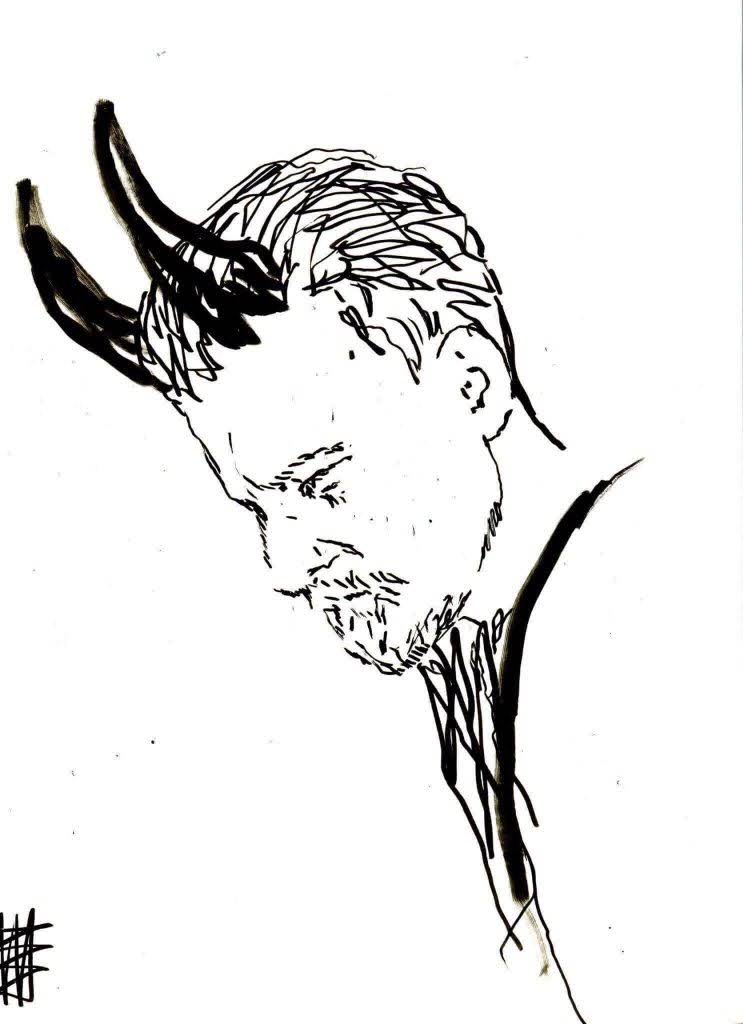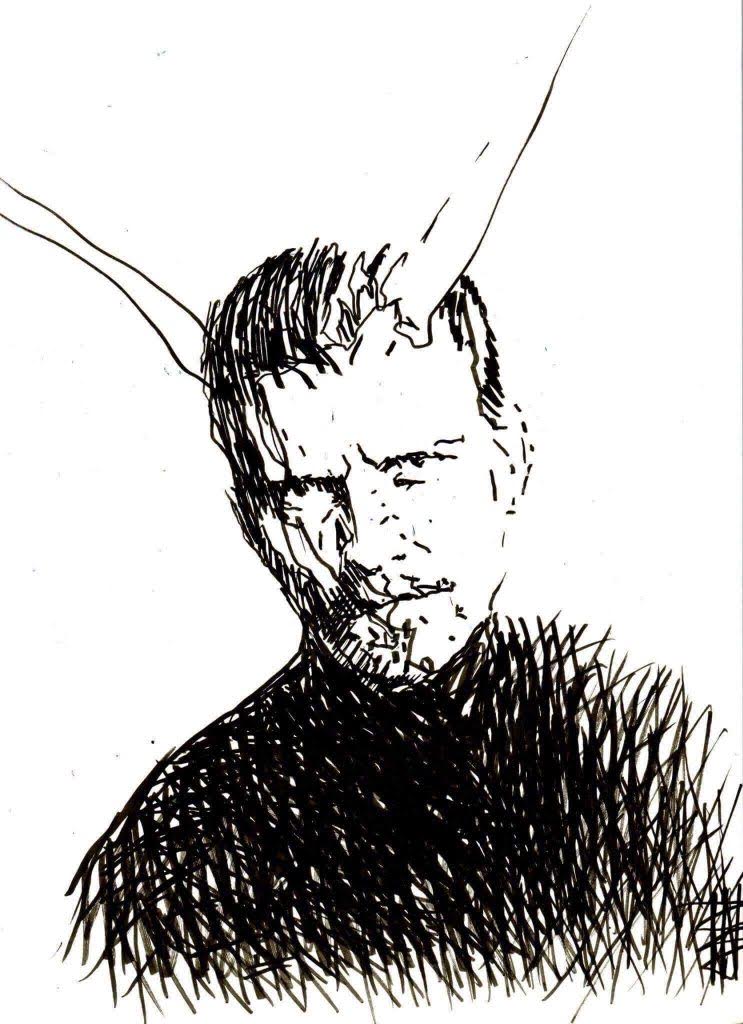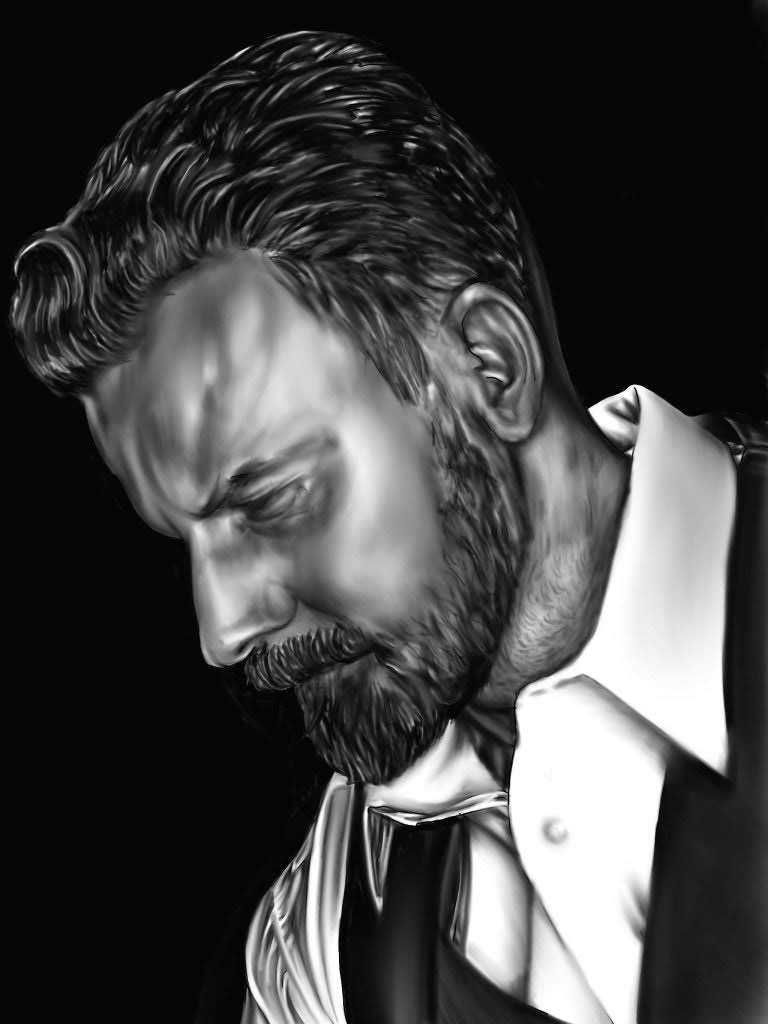 Speak of the Devil Features